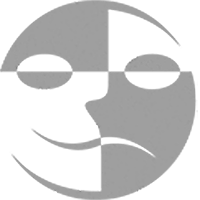 THE MUSICAL COMEDY MURDERS OF 1940
Season: 77 (2022 - 2023)
Run Date(s): May. 5, 2023 - May. 14, 2023
Description:
The creative team responsible for a recent Broadway flop (in which three chorus girls were murdered by the mysterious "Stage Door Slasher") assemble for a backer's audition of their new show at the Westchester estate of a wealthy "angel". As they prepare their performance, a blizzard cuts off any possible retreat and bodies start to drop in plain site. This is a wildly comic romp and a loving satire on showbiz and old Hollywood melodramas.
To see more photos from this and other LCP productions, please visit our Flickr photo gallery at bit.ly/LCPphotos.
Get Involved
The Lincoln Community Playhouse offers many ways for you to share your talents!