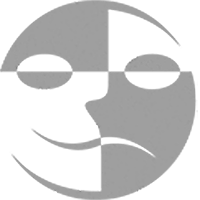 NEWSIES, JR - a Penguin Project Production
Season: 77 (2022 - 2023)
Run Date(s): Jun. 8, 2023 - Jun. 18, 2023
Description:
A Penguin Project production. This musical follows newsboy Jack Kelly as he rallies a band of fellow "newsies" against the powerful New York newspaper publishers when they raise distribution prices at the newsboys' expense.
To see more photos from this and other LCP productions, please visit our Flickr photo gallery at https://www.flickr.com/photos/133470218@N02/albums.
Get Involved
The Lincoln Community Playhouse offers many ways for you to share your talents!