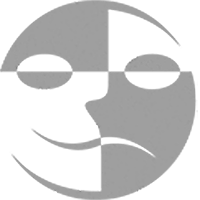 THE MOUNTAINTOP
Season: 77 (2022 - 2023)
Run Date(s): Jan. 27, 2023 - Feb. 5, 2023
Description:
Taking place on April 3, 1968, The Mountaintop is a gripping reimagining of events the night before the assassination of civil rights leader Dr Martin Luther King Jr. After delivering one of his most memorable speeches an exhausted Dr King retires to his room at the Lorraine Motel in Memphis while a storm rages outside. When Camae, a maid, delivers room service, King is forced to confront his destiny and his legacy to his people.
To see more photos from this and other LCP productions, please visit our Flickr photo gallery at https://www.flickr.com/photos/133470218@N02/albums
Get Involved
The Lincoln Community Playhouse offers many ways for you to share your talents!