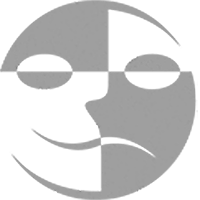 EVERY BRILLIANT THING
Season: 76 (2021 - 2022)
Run Date(s): Jun. 10, 2022 - Jun. 19, 2022
Description:
Every Brilliant Thing is a life-affirming play that celebrates life while addressing issues like depression, suicide, and the importance of human connection. This is a one woman show, which includes audience participation and was staged in the round for an intimate atmosphere.
To see more photos from this and other LCP productions, please visit our Flickr photo gallery at bit.ly/LCPphotos.
Get Involved
The Lincoln Community Playhouse offers many ways for you to share your talents!