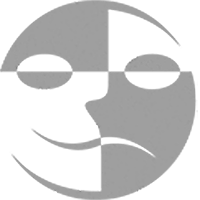 A CHRISTMAS CAROL
Season: 76 (2021 - 2022)
Run Date(s): Nov. 19, 2021 - Nov. 21, 2021
Description:
Adapted from Charles Dickens' A Christmas Carol: A Ghost Story of Christmas by Patrick R Spadaccino.
This is a one person show performed by Dick Terhune who was inducted as a Playhouse Legend in 2018.
Get Involved
The Lincoln Community Playhouse offers many ways for you to share your talents!