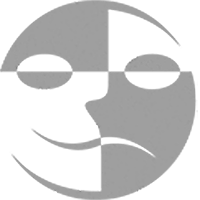 A TOBY SHOW (CINDERELLA)
Season: 76 (2021 - 2022)
Run Date(s): Jul. 20, 2021 - Jul. 29, 2021
Description:
A Toby Show by Aurand Harris brings back to the stage the American folk character, Toby, a country bumpkin who, through naivete, honesty and homespun humor, outwits the city slickers. Starring in "Cinderella", Toby and friends mix fairy tale with farce and melodrama to create family friendly fun.
LCP toured city parks with free performances at 7:00 p.m. in July:
Havelock Park July 20
Peter Pan Park July 22
Trago Park July 27
Hazel Abel Park July 29
To see more photos from this and other LCP productions, please visit our Flickr photo gallery at https://www.flickr.com/photos/133470218@N02/albums.
Get Involved
The Lincoln Community Playhouse offers many ways for you to share your talents!