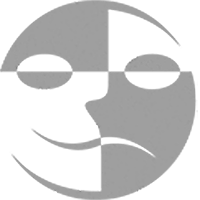 DESTINY OF THE REPUBLIC
Season: 67 (2012 - 2013)
Run Date(s): Jan. 14, 2013
Description:
OLLI Radio-Active Players. OLLI at UNL is an organization for adults over the age of 50 which provides continuing education, travel, and theater opportunities.
This was a dramatic reading from the One Book - One Lincoln selection: "Destiny of the Republic: A Tale of Madness,Medicine, and the Murder of a President" by Candice Millard.
Get Involved
The Lincoln Community Playhouse offers many ways for you to share your talents!