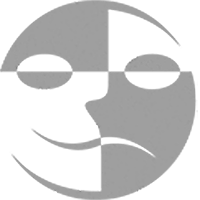 CAROL BURNETT CLASSICS
Season: 73 (2018 - 2019)
Run Date(s): Apr. 4, 2019 - Apr. 6, 2019
Description:
OLLI /LCP Radio Active Players production. Part of Lincoln Community Playhouse's "A Playhouse for Everyone" outreach program.
To see more photos from this and other LCP productions, please visit our Flickr photo gallery at https://www.flickr.com/photos/133470218@N02/albums.
Get Involved
The Lincoln Community Playhouse offers many ways for you to share your talents!