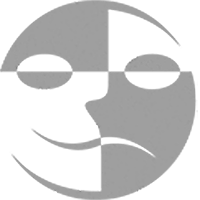 BLACK COFFEE
Season: 73 (2018 - 2019)
Run Date(s): Oct. 19, 2018 - Nov. 4, 2018
Description:
This play written by Agatha Christie was performed at LCP and also at the Beatrice theatre. The Beatrice Community Players performed another Agatha Christie play titled A Murder is Announced at their theatre and on the LCP stage on alternate weekends.
To see more photos from this and other LCP productions, please visit our Flickr photo gallery at https://www.flickr.com/photos/133470218@N02/albums.
Get Involved
The Lincoln Community Playhouse offers many ways for you to share your talents!