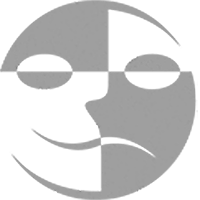 FIDDLER ON THE ROOF SR
Season: 70 (2015 - 2016)
Run Date(s): Apr. 13, 2016 - Apr. 14, 2016
Description:
An OLLI/LCP Radio Active Player production which is part of the LCP "A Playhouse for Everyone" outreach programming. Osher Lifelong Learning Institute (OLLI at UNL) is a program to promote lifelong learning opportunities for those 50 years and older.
To see more photos from this and other LCP productions, please visit our Flickr photo gallery at bit.ly/LCPphotos.
Get Involved
The Lincoln Community Playhouse offers many ways for you to share your talents!